FHA World FL
FHA World FL
FHA World Florida- FHA World FL.
When you're thinking of refinancing or a home buyer mortgage your option will be simple:

Conventional Mortgage - Home Buyer or Refinance - A mortgage that is equal to or less than the dollar amount established by the conforming loan limit set by Fannie Mae and Freddie Mac's Federal regulator, The Office of Federal Housing Enterprise Oversight (OFHEO) and meets the funding criteria of Freddie Mac and Fannie Mae. The term conforming is most often used when speaking specifically about a mortgage amount; however, the terms "conforming" and "conventional" are frequently used interchangeably. Mortgages that exceed the conforming loan limit are classified as non-conforming or jumbo mortgages.

FHA Mortgage - Home Buyer or Refinance - A mortgage issued by federally qualified lenders and insured by the Federal Housing Administration (FHA). FHA loans are designed for low to moderate income borrowers who are unable to make a large down payment. FHA loans allow the borrower to borrow up to 96.50% of the value of the home. The 3.50% down payment requirement can come from a gift or a grant, which makes FHA loans popular with first-time buyers.

VA Mortgage - Home Buyer or Refinance - A VA loan is a mortgage loan guaranteed by the U.S. Department of Veterans Affairs (VA). The VA loan was designed to offer long-term financing to eligible American veterans or their surviving spouses. The VA loan allows veterans 103.15 percent financing without private mortgage insurance. In a purchase, veterans may borrow up to 103.15% of the sales price or reasonable value of the home, whichever is less. VA loans allow veterans to qualify for loans amounts larger than traditional Fannie Mae / conforming loans. VA also allows the seller to pay all of the veteran's closing costs as long as he home.

Portfolio Mortgage - Home Buyer or Refinance - A company that not only originates mortgage loans, but also holds a portfolio of their loans instead of selling them off in the secondary market. A portfolio lender lends their own money and also seeks to make profits off the spread (difference) between interest-earning assets and the interest paid on deposits in their mortgage portfolio.
How to Qualify for FHA Down Payment Assistance?
Florida Home Buyer Mortgage
FHA World Florida -  Purchase Mortgage in Florida. Today's historically low interest rates make now the perfect time to purchase a new home.
Getting an FHA loan has never been easier:
FHA loans offer simple credit qualifying

Simple processing

Simple terms

Low interest rates

Low down payment (3.50%)
First, you need to get pre-approved. This is an easy step and does not cost you anything. Also, this step is very important -- as many people search out homes on their own just to find out that the house they found is not in the price range that they qualify for. This approach turns into disappointment and lost time. Most realtors will only work with people who have been pre-approved.
Florida Refinance
FHA World Florida- FHA Refinance in Florida
The FHA Refinance loan program allows for a Florida home owner to lower his mortgage payments. For home owners that need cash the maximum cash out refinance loan cannot exceed 85% of the appraised value of the home, which is 5% more than on a conventional loan.
As cash out refinance mortgage is defined as follows: A mortgage refinance where borrower gets more than $2,000 back after close of transaction, and / or, any refinance that involves consolidating a second mortgage or equity line that is less than 1 year old.
The cash out from your refinance mortgage can be used for any of the following:
You do not have to have an existing FHA loan in order to do a cash-out refinance. You may use the cash out refinance for 1-4 unit properties.
What documentation will I need?
W2's for the past 2 years

Current pay stubs for the past month

Bank statements for last 2 months for each active account with sufficient reserves (all pages)

Latest retirement statement for each active account (all pages)

Clear copy of Driver's License

Clear copy of SS card

Addresses and loan information of other real estate owned (if any)

Personal tax returns for the past 2 years, current income statement & balance sheet for business (self-employed only)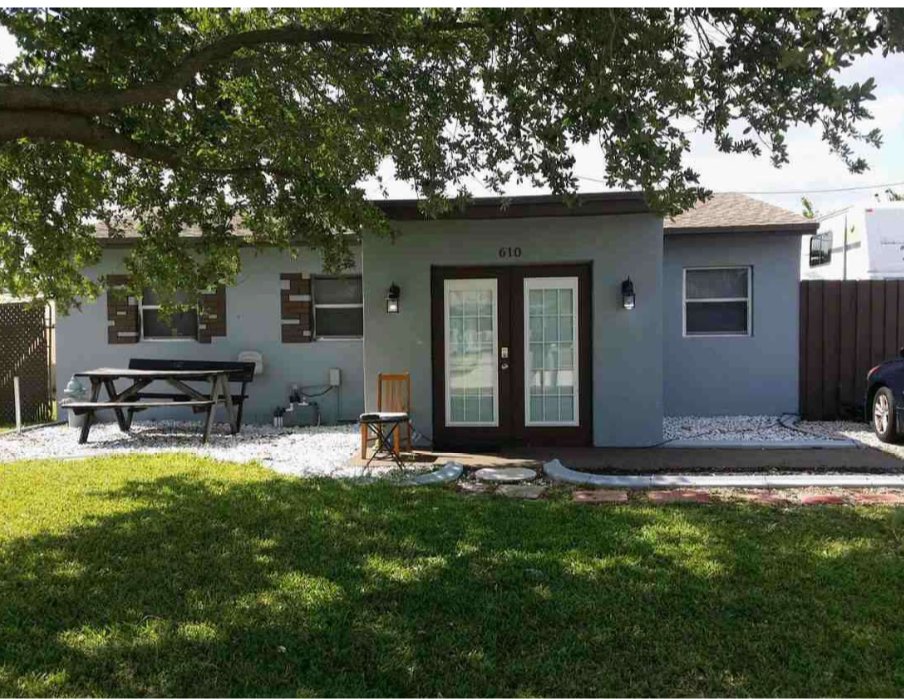 Serving the following Florida Counties.
FHA World Florida - Florida Mortgage
Alachua, Baker, Bay, Bradford, Brevard, Broward, Calhoun, Charlotte, Citrus, Clay, Collier, Columbia, DeSoto, Dixie, Duval, Escambia, Flagler, Franklin, Gadsden, Gilchrist, Glades, Gulf, Hamilton, Hardee, Hendry, Hernando, Highlands, Hillsborough, Holmes, Indian River, Jackson, Jefferson, Lafayette, Lake, Lee, Leon, Levy, Liberty, Madison, Manatee, Marion, Martin, Miami-Dade, Monroe, Nassau, Okaloosa, Okeechobee, Orange, Osceola, Palm Beach, Pasco, Pinellas, Polk, Putnam, Santa Rosa, Sarasota, Seminole, St. Johns, St. Lucie, Sumter, Suwannee, Taylor, Union, Volusia, Wakulla, Walton, Washington.
Minimum Credit Score of 580
FHA World - Florida Mortgage
Generally, a borrower who has made timely payments for the last 12 months serves as a guide and demonstrates their willingness to repay future credit obligations. New FHA Policy changes require minimum FICO score to be 580 for 85% loan-to-value. These FICO requirements will go into effect in the spring 2010. However, most individual lenders will still require credit scores higher than 640.
A perfect credit score is not needed for an FHA loan approval. In fact, even if you have had credit problems, such as a bankruptcy, it's easier for you to qualify for an FHA loan than a for a conventional loan. Scores down to 580 are accepted if there are compensating factors that offset the credit risk
Refinance or Home Buyer Mortgage.
To speak to a loan officer call 1-888-958-5382.

FHA World FL >>>>>
Call us 800-516-9166
---
www.MORTGAGE-WORLD.com LLC is an online mortgage company specializing in FHA loans for first time home buyers.
---
www.MORTGAGE-WORLD.com LLC is an online mortgage company specializing in FHA loans for first time home buyers.

We look forward to working with you.