FHA Cash Out 
FHA World - Cash Out
The FHA Cash Out loan program allows for a mortgage refinances of owner occupied properties. The maximum cash out refinance loan cannot exceed 85% of the appraised value of the home, which is 5% more than on a conventional loan.
As cash out refinance mortgage is defined as follows: A mortgage refinance where borrower gets more than $2,000 back after close of transaction, and / or, any refinance that involves consolidating a second mortgage or equity line that is less than 1 year old.
The cash out from your refinance mortgage can be used for any of the following:
Home Improvements

Bill Consolidation (and mortgage if second is less than 1 year old)

Large Purchases

Schooling

Vacation

Investment(s)

Cash
You do not have to have an existing FHA loan in order to do a cash-out refinance. You may use the cash out refinance for 1-4 unit properties.
What documentation will I need?
W2's for the past 2 years

Current pay stubs for the past month

Bank statements for last 2 months for each active account with sufficient reserves (all pages)

Latest retirement statement for each active account (all pages)

Residence addresses for past 2 years (if your at your current address for less than 2 years)

Recent mortgage statement (s)

Homeowners declaration page

Clear copy of Driver's License

Clear copy of SS card

Addresses and loan information of other real estate owned (if any)

Personal tax returns for the past 2 years, current income statement & balance sheet for business (self-employed only)
Find out if you're eligible for an FHA Cash Out. >>
FHA cash out - Has your mortgage been paid on time for the last 12 months?
If it has then you've met the first requirement of an FHA cash-out refinance. 
FHA refinance allows you to refinance cash-out up to 80% of the value of the property with a minimum credit score of 500.

Need to refinance because of a divorce, balloon mortgage, debt consolidation or pay off your credit cards or a car loan. Bring down your monthly payments with a refinance. Do you want to consolidate debts and reduce your payments?

FHA refinance allows homeowners to refinance their existing mortgage by taking out another mortgage for more than they currently owe, therefore repaying their current mortgage and using the equity they have built up in their home to take out another larger mortgage.
FHA refinance allows you to refinance up to 80% of the value of the property with a minimum credit score of 500.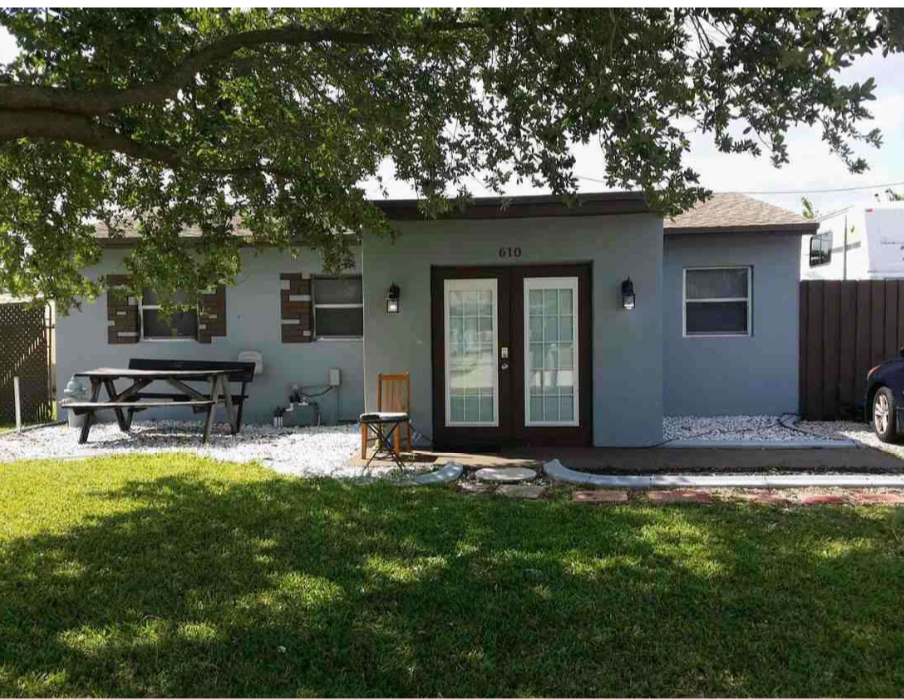 www.MORTGAGE-WORLD.com LLC is an online mortgage company specializing in FHA loans.