FHA Closing Costs
FHA World - FHA Closing Costs
The FHA has a list of closing costs that can be charged to a borrower. These are referred to as "allowable costs." Anything that is not on the list is, by definition, considered as non-allowable.
Allowable fees for an FHA loan may include costs for the following types of services:
Mortgage origination

Deposit verification

Attorney services

Home appraisal

Title insurance and examination

Document prep

Survey of the property

Pulling credit reports

What we've done is break down closing cost into three categories.
FHA World - Bank Fees
These are fees that lenders are allowed to charge.
FHA World - Third Party Fees
These are fees that are paid to companies that provide a service.
FHA World - Escrows
FHA loans require an escrow account. Your property taxes and property insurance will be paid each month with your mortgage payment.
Since property taxes and property insurance vary with each property we will give you a general idea of how escrows work.


FHA Closing Costs >>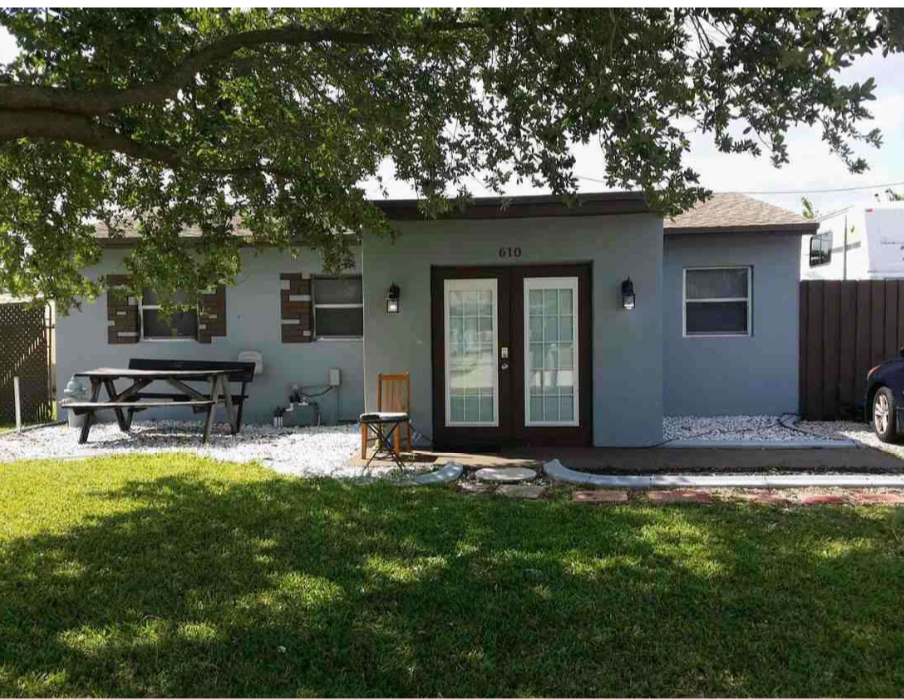 Call us 888-958-5382
---
www.MORTGAGE-WORLD.com LLC is an online mortgage company specializing in FHA loans for first time home buyers.
---