FHA Home Loan
FHA Borrower Eligibility:
Primary Borrowers:

To apply for an FHA Home Loan a borrower must have a Social Security Number and be able to document a satisfactory 2 (two) year history of credit, income and assets. Permanent resident aliens are eligible under the same terms as United States Citizens. The borrower must show evidence of Green Card information.
Non-permanent resident aliens may be eligible if satisfactory evidence of legal residency and ability to work in the United States is documented.
Borrower must be the primary resident only. Borrower must have a social security number and a satisfactory 2-year credit profile, income, assets, and credit. Occupying Co-Borrowers:
Co-Borrower must take title to the property and sign the note and mortgage documents. Co-Borrower must complete a loan application and a complete underwriting of income, credit and assets is required. The co-borrower will be qualified the same as the primary borrower.
The co-borrower cannot be a person who is a third party to the purchase transaction: seller, realtor, builder, or appraiser.
Non-Occupying Co-Borrowers:

A co-borrower who will not occupy the property, but is being added to the loan application to strengthen the profile is permitted. Maximum financing is available under the following:
The Co-Borrower must be a close family member or demonstrate a long-standing family relationship with the primary Borrower. If no such relationship can be verified, the LTV cannot exceed 75%. The subject property is a single family detached, PUD, or an approved condo unit. Co-Borrower must have a primary residence in the United States of America. A complete credit underwriting analysis will be performed for the non-occupant co-borrower. The income, assets and debt will be included in the loan information and will be weighed equally with the borrower.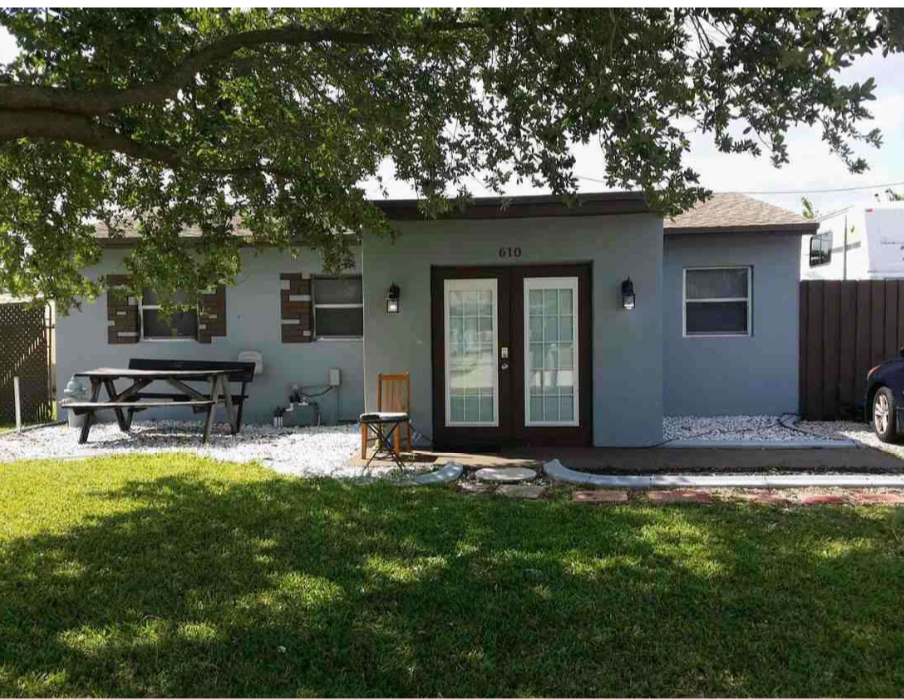 ---
If you have any questions or comments on FHA Home Loan.