First Time Home Buyer
---
---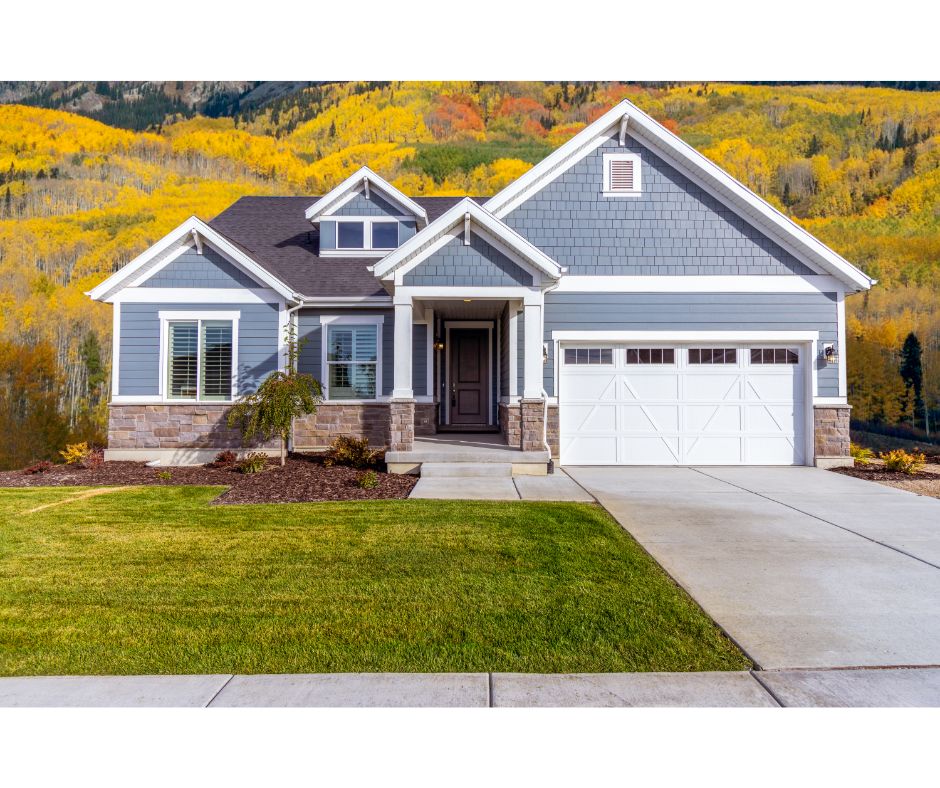 First time home buyer - here's what actually happens. A home has been placed on the market for which the seller has established an asking price as well as other terms. In effect, this is an offer. At this point, you have three choices:
accept the seller's offer and create a contract
reject it and not make an offer
suggest different terms and make a counter-offer
If you choose this last option, the seller may accept, reject or make a counter-offer. There's no doubt that choosing a home is a big decision and you want to do it right so get approved.
---
Pre-approval

In today's mortgage market getting approved for a mortgage before you start looking for a home is a great idea.
As a first-time home buyer, you want to be sure you will be approved for a mortgage before you find a home and then find out you can't get a mortgage.
Getting pre-approved should be like applying for a mortgage. Your loan application should be submitted to Fannie Mae or Freddie Mac electronically. (Leaving out the address of the property.)
Once you have been approved electronically you will need to have a Uniform Residential Loan Application prepared and sent to you. After reviewing the application, you will sign it and send it back to your lender.
Once your application and documents have been received your application will be submitted to underwriting. Normally in a few days you will have your loan approval, or the underwriter will ask for any documents needed to approve your loan.
Now all you need is to find your home!

---
Loan process
If you found a home you want to buy or are thinking of buying a home follow the steps above and you will be on your way to buying your first home.
Once you have found a home and have signed a sales contract the loan process becomes real easy. You will need to submit the sales contract and depending how long ago you were pre-approved you will only need updated pay stubs and updated bank statements. That's it!
Simply fill out our application.
---
Credit score

January 20, 2010 - New FHA announced a policy change to address risk and strengthen finances. FHA has changed the minimum credit score for new borrowers:
FHA requirements new borrowers will now be required to have a minimum credit score of 580 to qualify for 3.5% down payment


FHA loan requirements new borrowers with less than a 580 credit score will be required to put down at least 10%

This allows the FHA to better balance its risk and continue to provide access for those borrowers who have historically performed well 
Borrowers with a prior bankruptcy, foreclosure, deed-in-lieu, or short sale may be eligible for an FHA insured loan if the bankruptcy, foreclosure, deed-in-lieu, short sale was the result of a documented extenuating circumstance.

---

Call us 888.958.5382
---
www.MORTGAGE-WORLD.com LLC is an online mortgage company specializing in FHA loans for first time home buyers.

---
We look forward to working with you.
Understanding the Role of a Mortgage Broker for the Best Mortgage Rates in New Jersey
We look forward to working with you.