Gift of Equity Loan
Gift of equity loan program.

A gift of equity is a transfer of ownership of a property to a family member or someone with whom the seller has had a previous relationship, at a price below or at the current market value. The difference between the actual sales price and what is owed on the home is called the gift of equity. Most lenders allow the gift to count as a down payment on the home.
For the purpose of obtaining a mortgage a gift of equity loan is treated as a purchase transaction. A gift of equity requires a letter (gift letter) that is signed by both the seller and the buyer.
A sales contract will be needed.
FHA requires a minimum down payment of 3.5% of the sale price. The down payment must be sourced and seasoned and must come from the borrower or the donor of gifted funds or gift of equity.
First, you will need to get pre-approved. This is an easy step and does not cost you anything. Also, this step is very important -- as many people search out homes on their own just to find out that today's credit standards have changed and they do not qualify.
According to the new FHA policy changes, which went into effect in 2010, FHA will require 10% down payment for anyone purchasing a home with a score score of lower than 580.
If your credit scores are above 580 the down payment funds can be gifted from a relative, spouse, or a domestic partner. The gifted funds must be sourced and seasoned and cannot be borrowed by the donor.
FHA allows for a seller's concession of up to 6% of the sales price. You will need a minimum credit score of 580.
FHA does not have any financial reserve requirements on single family homes and duplexes. Three months of reserves are required on 3 to 4 unit family homes.
Today's historically low interest rates make now the perfect time to purchase a new home.


Apply now.

KEYWORDS: Gift of Equity Loan, Gift of Equity, Gift of Equity Florida, Gift of Equity Florida, Gift of Equity Florida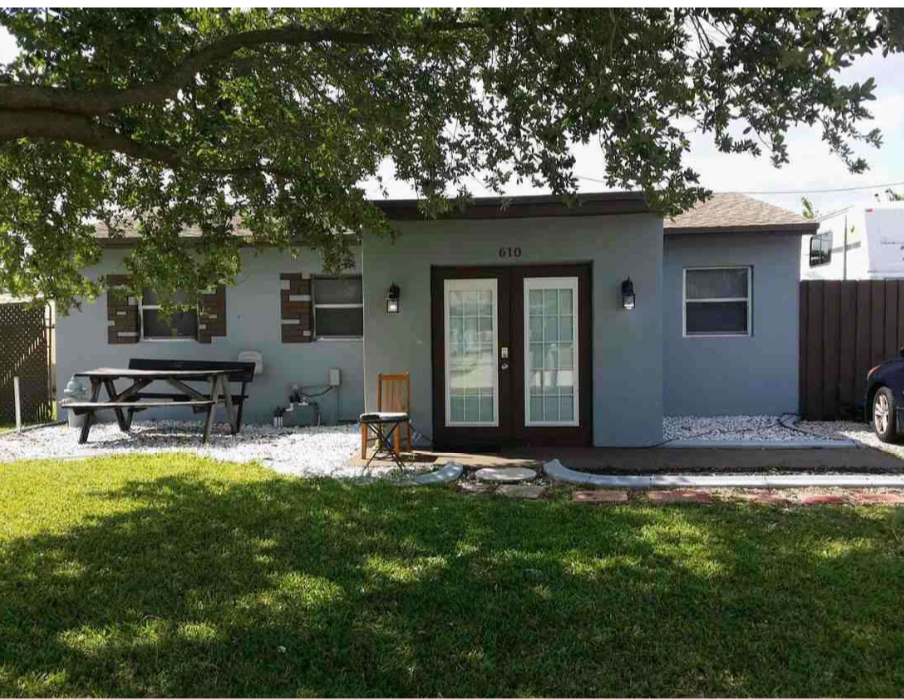 888.958.5382