Home Possible
Home Possible
Home Possible is a Freddie Mac community lending program and it is designed to meet the needs of low and moderate income borrowers by providing financing up to 97% loan-to-value. 3% minimum down payment no minimum contribution is required from the borrower. Down payment can be a gift.
Minimum Credit Score and Maximum Loan-To-Value
Freddie Mac require a minimum credit score of 620.

Source of Down payment
Funds for the borrower's down payment and/or funds for closing costs and/or prepaids may be obtained from the following:
Affordable/Eligible Community Seconds
A gift or unsecured loan from a relative, domestic partner, fiancé or fiancée
A gift, grant or unsecured loan from a church, a public agency, municipality or a non-profit organization (other than a credit union)
Contributions by interested parties, subject to standard interested parties contributions guidelines for conventional mortgages. Seller can contribute.

Employer assistance in the form of a grant, a direct fully repayable second mortgage or unsecured loan or a deferred payment second mortgage or unsecured loan
Cash on hand
Home Buyer Education
Prior to closing a minimum of one borrower must complete an approved home buyer education program if all borrowers are first time home buyers.
Seller Contributions
Interested party contributions, as a percentage of the sales price or appraised value, whichever is less, are limited to the following values
Maximum seller contributions:

---
Credit - The minimum score for an FHA loan to buy a house is 500.

FHA rates are based on your score:
720 - 850 Excellent                      *The lowest rates

680 - 719 Good                            *Very good rates 

679 - 580 Fair                              *Average rates

579 - 500 Poor                             *Higher rates
On January 20, 2010 FHA announced a new policy to address risk. FHA changed the minimum credit score for new borrowers.
---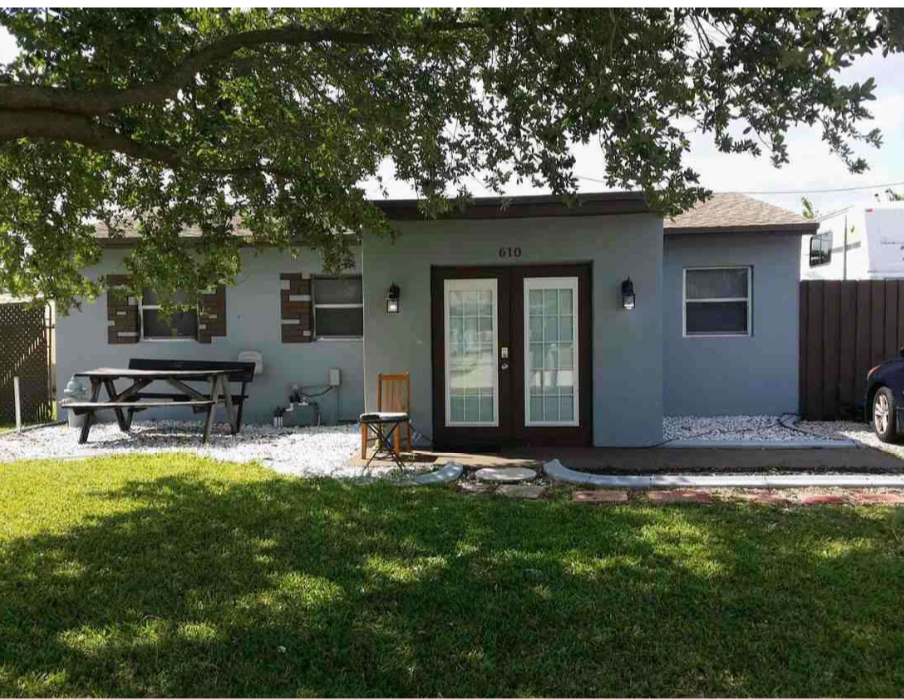 Call us 888.958.4228
---
We recognize the importance to you of keeping your information secure and confidential. We will not sell or share your personal information.

---
We look forward to working with you.

---
www.MORTGAGE-WORLD.com LLC is an online mortgage company specializing in FHA loans for first time home buyers.