VA Refinance
---
The VA mortgage refinance also known as a VA Interest Rate Reduction Refinance Loan (IRRRL) lowers your interest rate by refinancing your existing VA home loan. By obtaining a lower interest rate, your monthly mortgage payment should decrease. You can also refinance an adjustable rate mortgage (ARM) into a fixed rate mortgage.
IRRRL Facts
No minimum credit score to qualify
No employment verification
No credit report required

No appraisal required
Eligibility
An IRRRL can only be made to refinance a property on which you have already used your VA loan eligibility. It must be a VA to VA refinance, and it will reuse the entitlement you originally used.

A Certificate of Eligibility (COE) is not required
No loan other than the existing VA loan may be paid

For an IRRRL you need only certify that you previously occupied the home
Application Process
A new Certificate of Eligibility (COE) is not required. You may take your Certificate of Eligibility to show the prior use of your entitlement or your lender may use our e-mail confirmation procedure in lieu of a certificate of eligibility.
VA does not set a cap on how much you can borrow to finance your home. However, there are limits on the amount of liability VA can assume, which usually affects the amount of money an institution will lend you.

VA Funding Fee
Generally, all Veterans using the VA Home Loan Guaranty benefit must pay a funding fee. This reduces the loan's cost to taxpayers considering that a VA refinance loan requires no down payment and has no monthly mortgage insurance. The funding fee is a percentage of the loan amount which varies based on the type of loan and your military category, if you are a first-time or subsequent loan user, and whether you make a down payment. You have the option to finance the VA funding fee or pay it in cash, but the funding fee must be paid at closing time. You do not have to pay the fee if you are a:
Veteran receiving VA compensation for a service-connected disability, OR
Veteran who would be entitled to receive compensation for a service-connected disability if you did not receive retirement or active duty pay, OR
Surviving spouse of a Veteran who died in service or from a service-connected disability.
Some lenders offer IRRRLs as an opportunity to reduce the term of your loan from 30 years to 15 years. While this can save you money in interest over the life of the loan, you may see a very large increase in your monthly payment if the reduction in the interest rate is not at least one percent (two percent is better).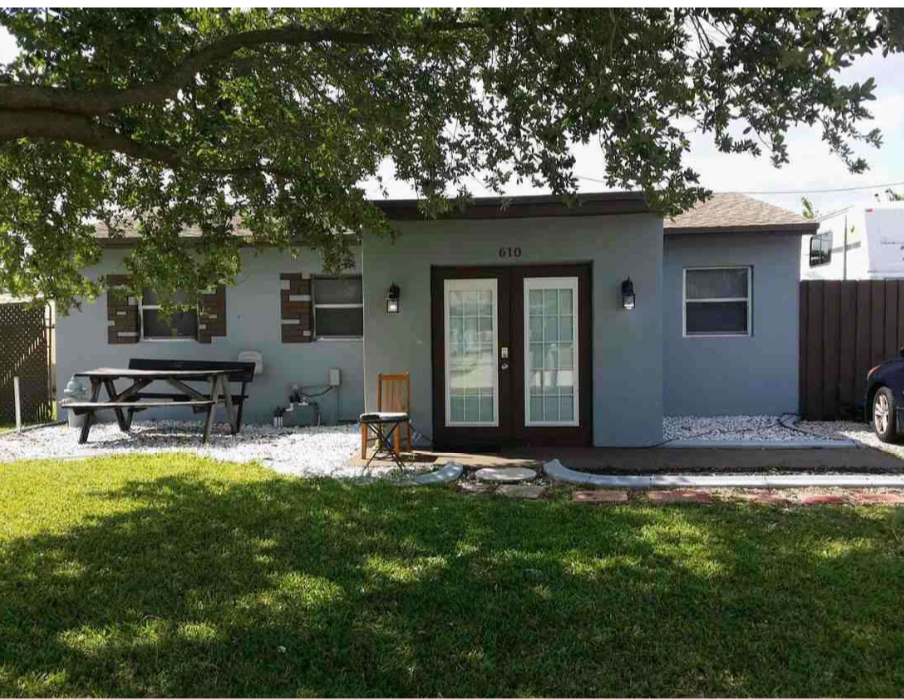 ---
Call us 888.958.5382
---
We recognize the importance to you of keeping your information secure and confidential. We will not sell or share your personal information.
---
We look forward to working with you.