What Credit Score is Needed to Buy a House
---
---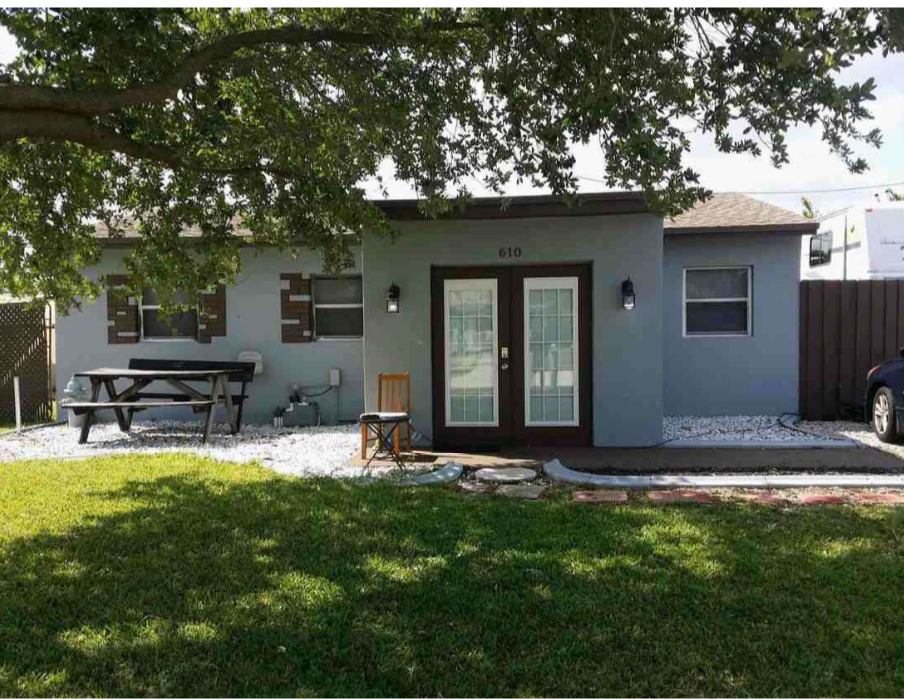 ---
---
FHA requires a minimum credit score of 500
There are no income limits like you may find with first time home buyer programs. However, there are limits on how much you can borrow.
203(b)

program

provides mortgages for home buyers  to purchase a principal residence with a low down payment and with lower credit standards.

203(k) program is for the rehabilitation and repair of single family properties. Providing both the financing to purchase a property and the financing to make repair. The program offers an important tool for expanding homeownership opportunities.
HUD $100 down payment program for borrowers purchasing single-family HUD Real Estate Owned (REO). The program is limited to owner-occupant buyers who have not purchased a HUD REO property within the last 24 months.
What credit score is needed to buy a house using an FHA loan? A minimum 500 credit score. HUD's mission is to support the nation's housing market.
VA loans requires a minimum credit score 500
VA direct home loan programs basic intention is to supply home financing to eligible veterans in areas where private financing is not generally available and to help veterans purchase properties with no down payment.
Fannie Mae requires a minimum credit score of 620
Their mission is to help ensure that home buyers and home owners have access to mortgage financing.
USDA loans require a minimum credit score 550
USDA home loan program primarily used to help low-income individuals or households purchase homes in rural areas.The Office of Rural Development (RD) is an agency with the United States Department of Agriculture which runs programs intended to improve the economy and quality of life in rural America by offering 100% financing.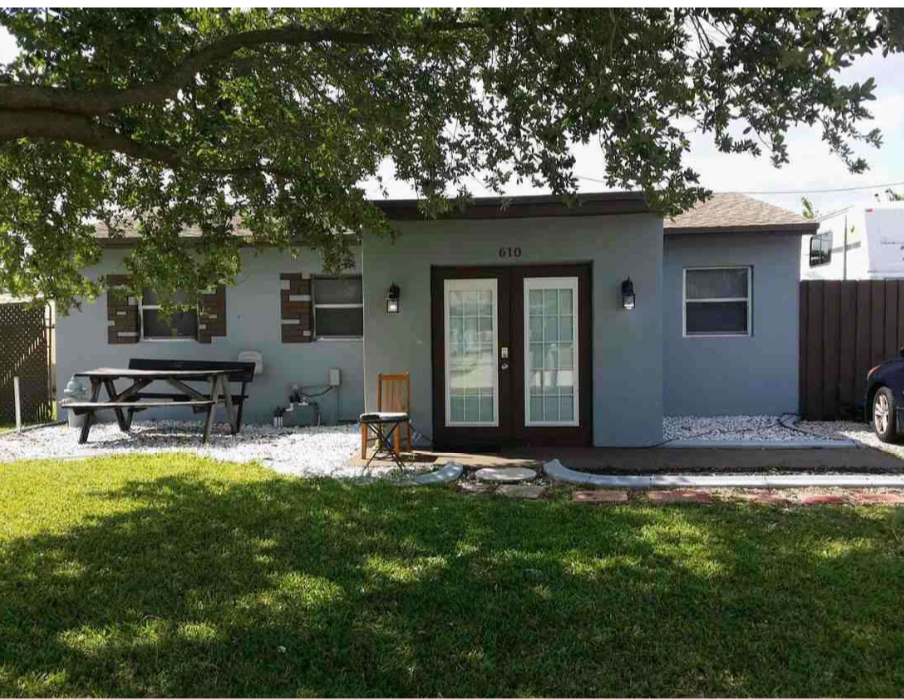 Call us 888.958.5382
---
We look forward to working with you.
KEYWORDS: What credit score is needed to buy a house Florida,

Call us 888-958-5382
---
www.MORTGAGE-WORLD.com LLC is an online mortgage company specializing in FHA loans for first time home buyers.
---
We look forward to working with you.