New FHA Guidelines 2016
---
New FHA guidelines 2016 - The FHA has taken the following step:
Update the combination of FICO scores and down payments for new borrowers
New borrowers will now be required to have a minimum FICO score of 580 to qualify for FHA's 3.5% down payment program
New borrowers with less than a 580 FICO score will be required to put down at least 10%
FHA minimum credit score is 500

Borrowers with a prior bankruptcy, foreclosure, deed-in-lieu, or short sale may be eligible for an FHA insured loan if the bankruptcy, foreclosure, deed-in-lieu, short sale was the result of a documented extenuating circumstance.
Borrowers may also be eligible for an FHA insured loan on a purchase transaction after 12 months from the completion, discharge, trustee's sale if the borrower meets the requirements for extenuating circumstances Economic Event. 
Chapter 7 Bankruptcy

At least two years must have elapsed since the discharge date of the borrower and / or spouse's Chapter 7 Bankruptcy, according to FHA guidelines. This is not to be confused with the bankruptcy filing date. A full explanation will be required with the loan application. In order to qualify for an FHA loan, the borrower must qualify financially, have re-established good credit, and have a stable job.
Chapter 13 Bankruptcy
FHA will consider approving a borrower who is still paying on a Chapter 13 Bankruptcy if those payments have been satisfactorily made and verified for a period of one year. The court trustee's written approval will also be needed in order to proceed with the loan. The borrower will have to give a full explanation of the bankruptcy with the loan application and must also have re-established good credit, qualify financially and have good job stability.
Foreclosure
A borrower whose previous residence or other real property was foreclosed on or has given a deed-in-lieu of foreclosure within the previous three years is generally not eligible.
Foreclosure must have been resolved for at least 3 years with no late payments since the date of resolution.
Seasoning requirements are determined by the type of loan:
Government loan: Seasoning is determined by the date the claim was paid
Loans other than Government: Seasoning is determined by the date of sale the lender sold the property
Short Sale
FHA requires a minimum of three years from the date of sale. FHA guidelines requires three year past from the date of sale of the property. Documentation of sale date will be required.
Collection accounts

FHA does not require collection accounts to be paid off as a condition of mortgage approval. However, FHA does recognize that collection efforts by the creditor for unpaid collections could affect the borrower's ability to repay the mortgage.
If evidence of a payment arrangement is not available, the lender must calculate the monthly payment using 5% of the outstanding balance of each collection, and include the monthly payment in the borrower's debt-to-income ratio.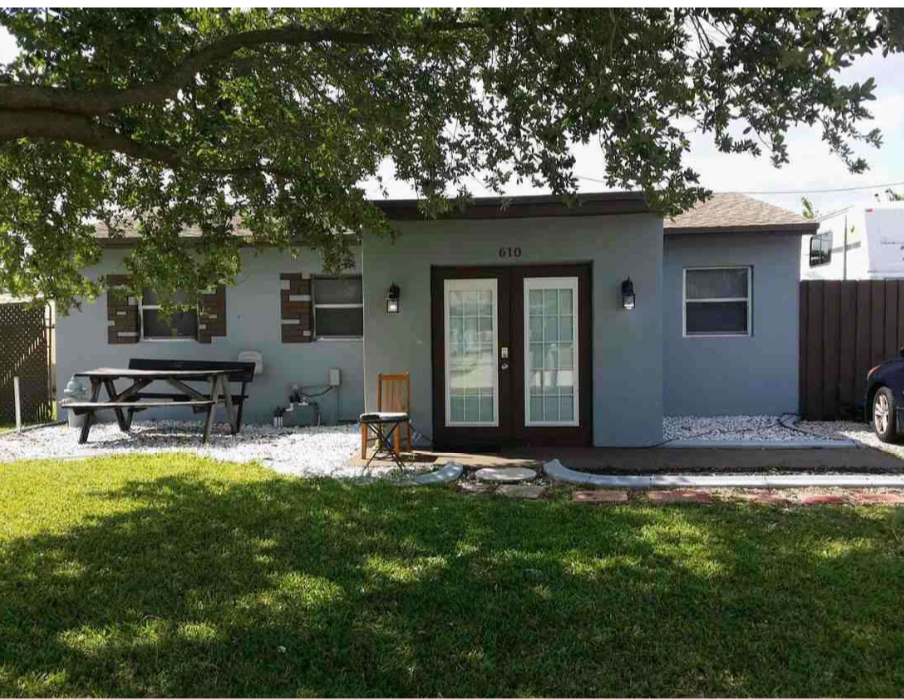 Call us 888.958.5382
---
We recognize the importance to you of keeping your information secure and confidential. We will not sell or share your personal information.
---
We look forward to working with you.
Call us 888-958-5382
---
www.MORTGAGE-WORLD.com LLC is an online mortgage company specializing in FHA loans for first time home buyers.
---
We look forward to working with you.

New FHA guidelines 2016, New FHA guidelines 2016 Florida,