FHA loans short sale 2017
---
FHA guidelines lets you qualify after three years from a short sale. FHA guidelines requires three year past from the date of the short sale. If your mortgage payments were not late at the time of short sale you do not have to wait to qualify for an FHA loan.

FHA guidelines for short sale allows borrowers with a minimum credit score of 500 qualify for a FHA loan. After a short sale, above 580 credit score and three years past the sale date FHA allows only 3.5% down payment.
Extenuating circumstances
New FHA loan requirements borrowers may also be eligible for an FHA insured loan on a purchase transaction after 12 months from the completion, discharge, trustee's sale if the borrower meets the requirements for extenuating circumstances Economic Event.
Borrowers with a prior bankruptcy, foreclosure, deed-in-lieu, or short sale may be eligible for an FHA insured loan if the bankruptcy, foreclosure, deed-in-lieu, short sale was the result of a documented extenuating circumstance.
Credit score

New FHA announced a policy change to address risk and strengthen finances. FHA has changed the minimum credit score for new borrowers:
---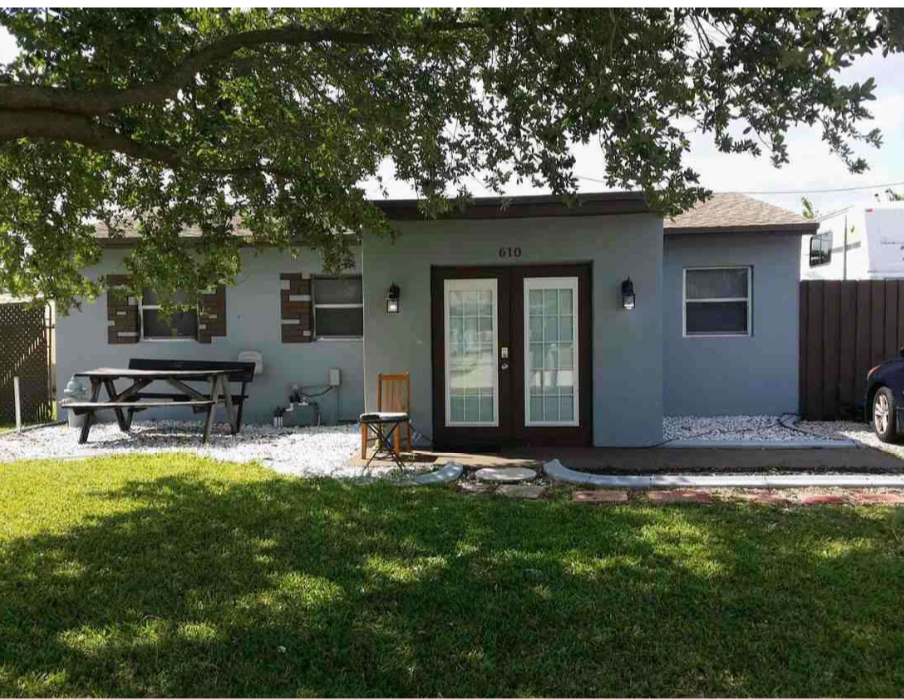 Call us 888.958.5382
---
We recognize the importance to you of keeping your information secure and confidential. We will not sell or share your personal information.
---
We look forward to working with you.