FHA mortgage rates October 2016
FHA mortgage rates October 2016

---
---
Today's historically low interest rates make now the perfect time to purchase a new home.
One of the most popular types of mortgages is the 30-year fixed-rate mortgage. This loan is usually the easiest to qualify for and provides the maximum interest deduction at tax time. The interest rate stays the same over the life of the loan which provides unchanging low monthly payments.
No matter what the economy looks like, mortgage rates change on a daily, even hourly, basis. Rate fluctuations can cost or save you thousands of dollars. With that in mind, the question when shopping for a loan is whether it's best to lock in a rate or float the loan. Either way, there's risk.
Fannie Mae and Freddie Mac require a minimum credit score of 620 to buy a home. Their mission is to help ensure that home buyers and home owners have access to mortgage financing.

Government Loans
There are several types of government loan programs that you may qualify for. Each program has different down payment, credit score, property type and loan-to-value requirements
FHA requires a minimum credit score of 500 to purchase a home. There are no income limits like you may find with first time home buyer programs. However, there are limits on how much you can borrow.
Closing cost - FHA allows the seller to pay up to 6% of your closing cost.
If you are buying a $100,000.00 house FHA allows the seller to pay up to $6,000.00 for your closing cost. It must be in writing in the sales contract, "Seller will pay up to 6% of buyer's closing cost."
If you do not write it into the sales contract then you will be paying the closing cost. In the state of Florida closing cost for a $100,000.00 house average around $4,300.00 depending on taxes, insurance and who's paying the transfer tax and owner's title insurance.
By allowing the seller to pay for your closing cost you will decrease the amount of money required to buy a home. Buying a $100,000.00 property requires $3,500.00 down payment and if the seller pays up to $6,000.00 for your closing cost you will only need around $4,000.00 to buy a $100,000.00 in Florida.
Are you short funds to close? The FHA no closing cost loan allows all of your closing cost to be rolled into your loan including your appraisal fee, hazard insurance premium and even your escrow account.
Are you a first time home buyer? Do you need to get pre-approved for a first time home buyer program in Florida?
---
---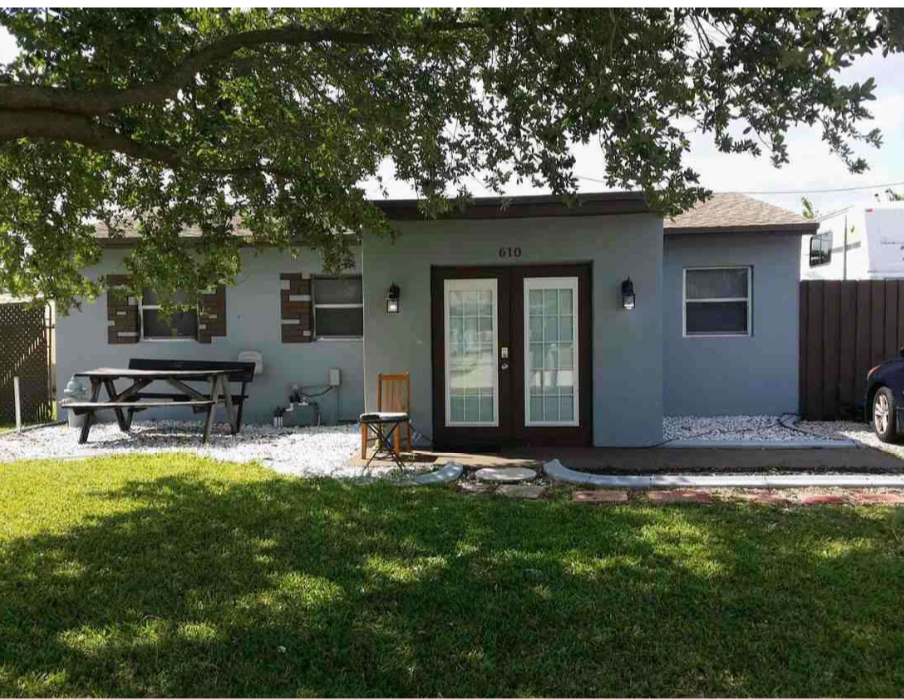 Call us 888.958.5382
---
We recognize the importance to you of keeping your information secure and confidential. We will not sell or share your personal information.
---
We look forward to working with you.
FHA mortgage rates October 2016
KEYWORDS: FHA mortgage rates October 2016,