FHA loan with bad credit 2016
---
---
FHA announced a policy change to address risk and strengthen finances. FHA has changed the minimum credit score for new borrowers:
New borrowers will now be required to have a

minimum credit score of 580

to qualify for

3.5% down payment



FHA loan requires new borrowers with

less than a 580 credit score

will be required to put down at least 10%

FHA minimum credit score is 500



In the old days, FHA did not have a minimum credit score requirement.
FHA requires a minimum down payment of 3.50% for borrowers with a minimum credit score of 580. FHA requires a minimum down-payment of 10.0% for borrowers with credit scores below 580.
FHA loans have been helping people become homeowners since 1934. The FHA insures the loan, so you can get a better deal.
* Low down-payments
* Low closing costs
* Easy credit qualifying
FHA loans are continuing to support the nation's housing market recovery.
FHA does not require collection accounts to be paid off as a condition of mortgage approval. However, FHA does recognize that collection efforts by the creditor for unpaid collections could affect the borrower's ability to repay the mortgage.
If evidence of a payment arrangement is not available, the lender must calculate the monthly payment using 5% of the outstanding balance of each collection, and include the monthly payment in the borrower's debt-to-income ratio.
---
| | | | |
| --- | --- | --- | --- |
| FHA minimum down payment of 3.5% | VA loan no minimum down payment | Fannie Mae minimum down payment of 5% | USDA no minimum down payment |
---
FHA purchase FHA refinance FHA 203k loan FHA cash out $100 down loan
FHA loan requirements - ‎FHA loan limits - ‎FHA loans - ‎FHA Streamline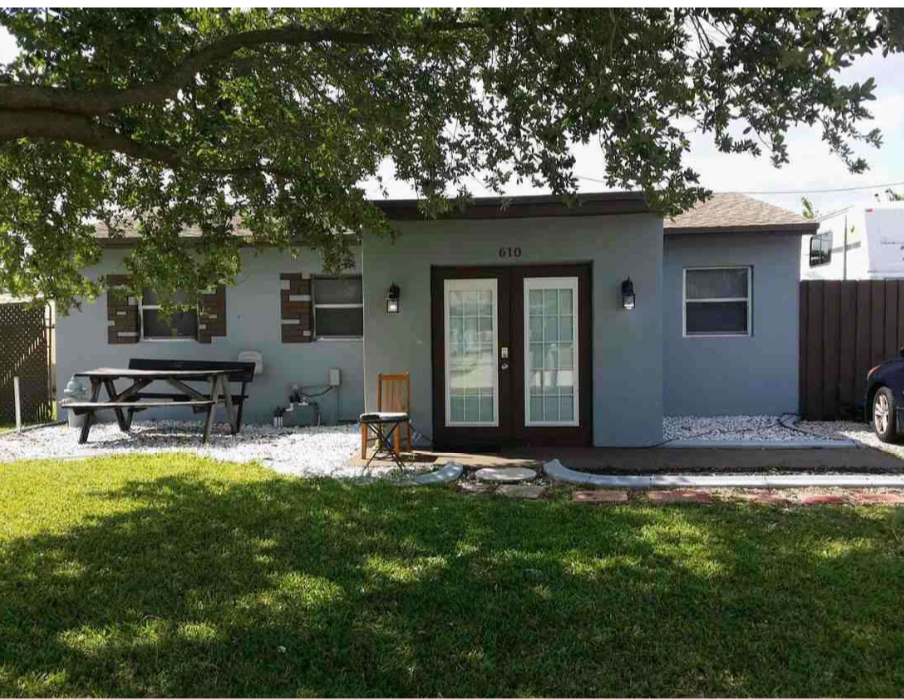 Call us 888.958.5382
KEYWORDS: FHA loan with bad credit 2016 • Alabama • Alaska • Arizona • Arkansas • California • Colorado • Connecticut • Delaware • District of Columbia • Florida • Georgia • Hawaii • Idaho • Illinois • Indiana • Iowa • Kansas • Kentucky • Louisiana • Maine • Maryland • Massachusetts • Michigan • Minnesota • Mississippi • Missouri • Montana • Nebraska • Nevada • New Hampshire •  New Jersey • New Mexico • New York • North Carolina • North Dakota • Ohio • Oklahoma • Oregon • Pennsylvania • Puerto Rico • Rhode Island • South Carolina • South Dakota • Tennessee • Texas • Utah • Vermont • Virginia • Washington • West Virginia • Wisconsin • Wyoming