2016 credit score needed to buy a house
2016 credit score needed to buy a house
---
FHA allows a home buyer to make a down payment of 3.5% and a seller contribution of up to 6% for closing costs with only a 580 minimum credit score. First time home buyer with credit score below 580 must make a minimum 10% down payment of the purchase price and a seller concession of up to 6% to pay for closing cost is allowed.
FHA requires a minimum down payment of 3.50% of the purchase price. The funds may be the borrower's own funds, a gift from a family member, rent credit or borrowed. FHA regulates some of the closing costs associated with a FHA loan.
New 2016 credit score rules

New 2016 credit score - FHA announced a policy change to address risk and strengthen finances. FHA has changed the minimum credit score for new borrowers:
FHA requirements new borrowers will now be required to have a minimum credit score of 580 to qualify for 3.5% down payment

FHA loan requirements new borrowers with less than a 580 credit score will be required to put down at least 10%
This allows the FHA to better balance its risk and continue to provide access for those borrowers who have historically performed well
FHA makes the rules for loans they will insure. The FHA minimum credit score for a loan approval is 500. In the old days, FHA did not have a minimum credit score requirement.

New FHA loan requirements borrowers may also be eligible for an FHA insured loan on a purchase transaction after 12 months from the completion, discharge, trustee's sale if the borrower meets the requirements for extenuating circumstances Economic Event.
Borrowers with a prior bankruptcy, foreclosure, deed-in-lieu, or short sale may be eligible for an FHA insured loan if the bankruptcy, foreclosure, deed-in-lieu, short sale was the result of a documented extenuating circumstance.
New FHA loan requirements does not require collection accounts to be paid off as a condition of mortgage approval. However, FHA does recognize that collection efforts by the creditor for unpaid collections could affect the borrower's ability to repay the mortgage.
If evidence of a payment arrangement is not available, the lender must calculate the monthly payment using 5% of the outstanding balance of each collection, and include the monthly payment in the borrower's debt-to-income ratio.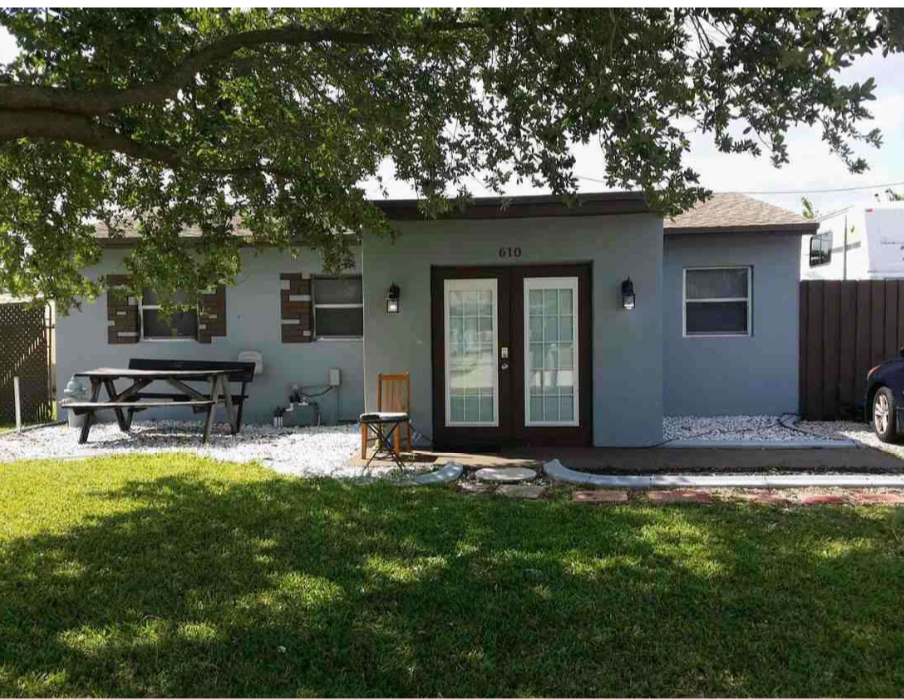 Call us 888.958.5382
FHA purchase FHA refinance FHA 203k loan FHA cash out $100 down loan
FHA loan requirements - ‎FHA loan limits - ‎FHA loans - ‎FHA Streamline