Buying House after Short Sale 2017
Buying House after Short Sale 2017
---
FHA guidelines lets you qualify after three years from a short sale. FHA guidelines requires three year past from the date of the short sale. If your mortgage payments were not late at the time of short sale you do not have to wait to qualify for an FHA loan.

FHA guidelines for short sale allows borrowers with a minimum credit score of 500 qualify for a FHA loan. After a short sale, above 580 credit score and three years past the sale date FHA allows only 3.5% down payment.
Extenuating circumstances
New FHA loan requirements borrowers may also be eligible for an FHA insured loan on a purchase transaction after 12 months from the completion, discharge, trustee's sale if the borrower meets the requirements for extenuating circumstances Economic Event.
Borrowers with a prior bankruptcy, foreclosure, deed-in-lieu, or short sale may be eligible for an FHA insured loan if the bankruptcy, foreclosure, deed-in-lieu, short sale was the result of a documented extenuating circumstance.
Credit score

New FHA announced a policy change to address risk and strengthen finances. FHA has changed the minimum credit score for new borrowers:
FHA requirements new borrowers will now be required to have a minimum credit score of 580 to qualify for 3.5% down payment

FHA loan requirements new borrowers with less than a 580 credit score will be required to put down at least 10%
This allows the FHA to better balance its risk and continue to provide access for those borrowers who have historically performed well
Today's historically low interest rates make now the perfect time to purchase a new home or refinance.
One of the most popular types of mortgages is the 30-year fixed-rate mortgage. This loan is usually the easiest to qualify for and provides the maximum interest deduction at tax time. The interest rate stays the same over the life of the loan which provides unchanging low monthly payments.
Not everyone can take advantage of the opportunity to refinance or qualify for a new home loan due to today's tightened credit guidelines.
To be approved at the lowest mortgage rates, borrowers do not need to have the highest credit score. In addition, the consumers need a reasonable debt-to-income ratio. Most lenders will qualify borrowers at a maximum of 50 percent of overall debt to household gross monthly income. Some borrowers with significant assets or income will be able to qualify even with slightly lower credit scores or higher debt.
Low mortgage rates result in lower monthly payments which can save you thousands of dollars off the life of the loan.
FHA purchase FHA refinance FHA 203k loan FHA cash out $100 down loan
FHA loan requirements - ‎FHA loan limits - ‎FHA loans - ‎FHA Streamline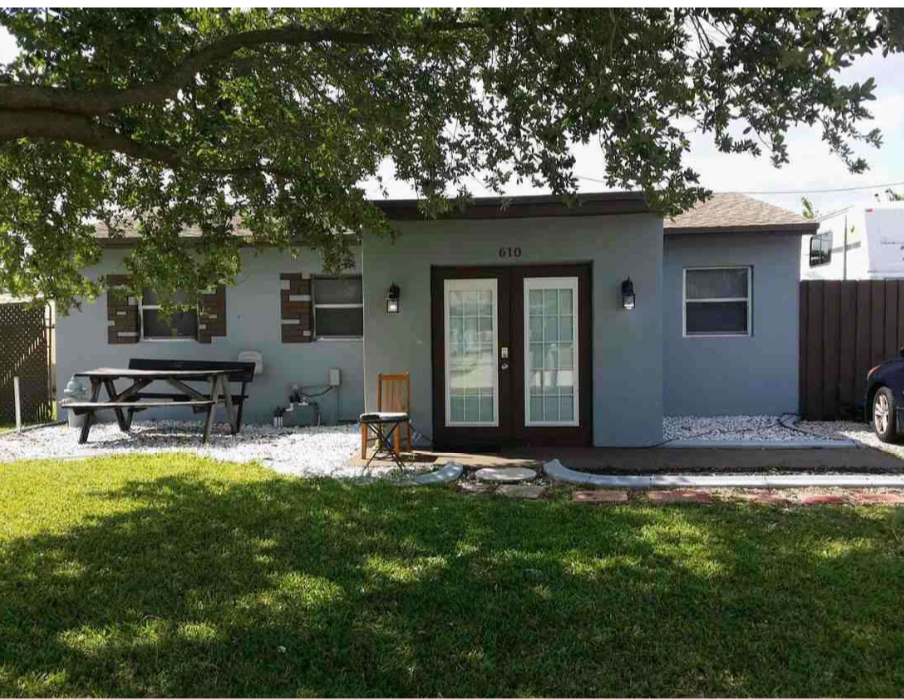 Call us 888.958.5382
Buying house after short sale 2017, Buying house after short sale 2017